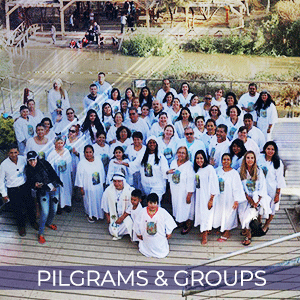 Pilgrimage & Groups
to Israel, Middle east, Europe & more destination
Middle east, Europe, Israel ,Italy, Spain, France, Turkey ,Jordan, Egypt , Dubai, Mexico, Medjugorje & another destination around the world
20,000 Sq ft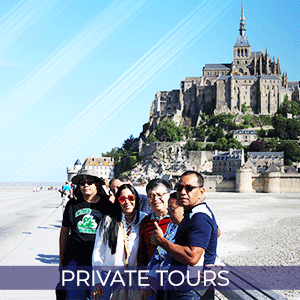 Private Tour to Israel, Middle East, Europe & more destination
Astoria, NY 23456
20,000 Sq ft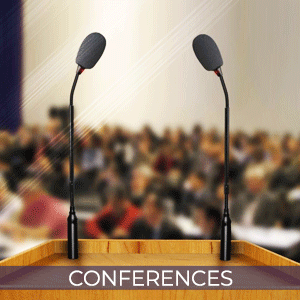 Conferences & mega operations
We are experts at arranging conferences of any size or type.
20,000 Sq ft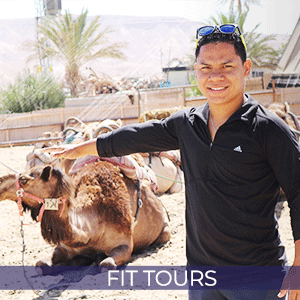 FIT Tours – Individual
(Free Independent Traveler)
Middle east, Europe, Israel, Italy, Spain, France , Turkey ,Jordan, Egypt , Dubai, Mexico, Medjugorje & another destination around the world
2 Floors
20,000 Sq ft
Simply the Best
Spirit Tours is your gateway to the lands of the Bible: the cultural roots, the religious heritage, the historical pathways. Visiting the lands of the Bible is not like touring anywhere else. It is a kind of homecoming, because we all grew up hearing about these places, and the events became part of our lives. For many years Spirit Tours has been helping groups of tourists, pilgrims and students accomplish this journey.Spirit Tours is a family business. located in Israel, USA & Turkey. With headquarters in the Holy Land, we also have branches in USA , and Turkey, as well as representative offices in Europe , Egypt and Jordan.
Spirit Tours is committed to providing EXCELLENCE ALL THE WAY THROUGH without any compromise that makes us a number one choice for a VIP Travel Services in Israel and other destination. Our VIP arrangements comply with your every requirement – private assistant on arrival and departure at the airport, luxury transportation, experienced drivers, best of the best tour guides speaking your language, and much more. We provide VIP services for many governmental delegations arriving to Israel.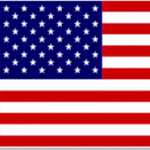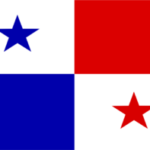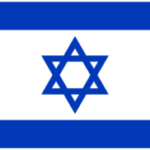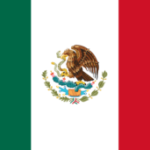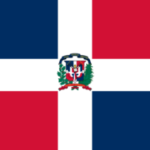 Republic Dominican

+1(829) 954-8306